The future of brain health and wellness.
Take control of your overall wellness with improved brain health at Braincare™ Performance Center.
Braincare™ Performance Center Danville offers Magnetic e-Resonance Therapy (MeRT). This cutting-edge technology allows us to identify and treat specific areas of the brain, leading to significant improvements in a wide range of neurological conditions. We have seen remarkable success in treating conditions such as Depression, PTSD, Autism, Traumatic Brain Injuries and more. Our team of experts are dedicated to providing the highest level of care and personalized treatment plans to help our patients achieve better health and well-being. To learn more about how MeRT can help you or your loved ones, get in touch below.
"After one week of MeRT, my son was able to better control his emotions, slow down, and use his coping skills to get through meltdowns."
"My daughter is back to being a normal kid. She started exercising again, sleeping better, making new friends, planning outfits for school, and getting her grades back on track."
"I'm feeling real returns for the first time in four years – connecting to old music and feeling the weight of my depression lifting."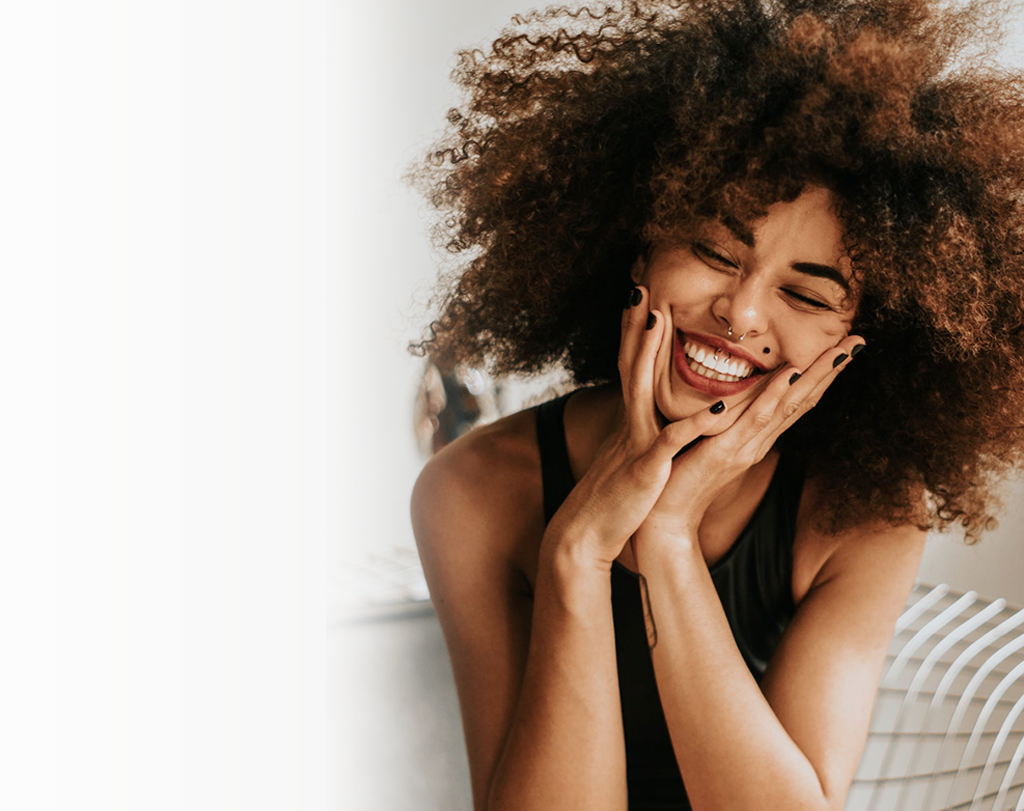 Braincare™ Performance Center empowers its patients with precision-guided care to improve brain health.
We use a progressive approach to map your brain activity, pattern, and function to
identify ideal brainwaves for stimulation. Your EEG-guided therapy is assessed
and adjusted to direct gentle magnetic pulses where your brain needs them most.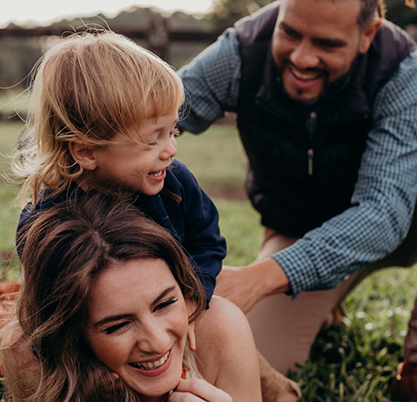 Your unique biology. Your unique therapy.
Our personalized approach to therapy is driven by your EEG, a biometric sensor giving an objective digital analysis of your brain, that allows us to:
Make better decisions about your brain health

Measure functionality from a clear baseline

Contribute to your overall health assessment

Clarify the picture of your overall brain health

Discover opportunities to optimize brain function

Review results and monitor progress throughout your therapy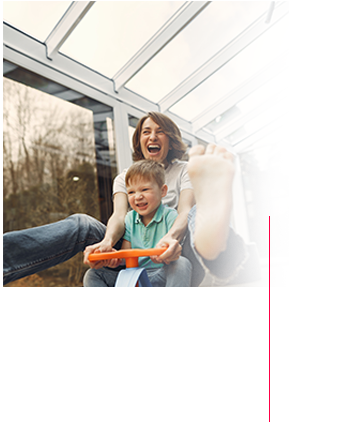 Is Braincare™ Performance
Center the Right Fit For You?
Have you tried treatment resistant prescription medications that did not work?

Have you tried pharmaceutical therapies that caused unpleasant side-effects?

Do you have difficulty taking oral medications?

Have you tried other types of therapies that did provide some help, but you are still not experiencing relief?

Are you looking for an out-patient option with more flexibility?